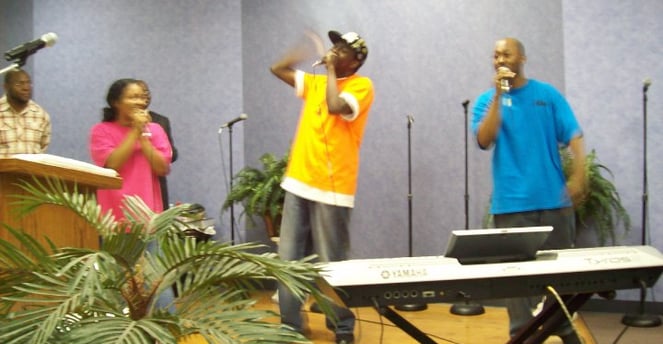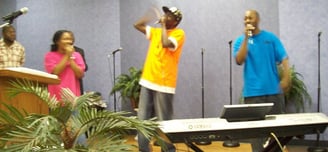 Welcome to the Kingdom Beat: Activating God's Reign on Earth! 🎤🙌
At Catalysts 4 Christ, we're on a mission to amplify the rhythm of faith and activate the Kingdom of God right here on earth through the power of music. Join us in this divine melody, where every note, every lyric, and every heartbeat carries the resonance of God's boundless love and grace.
Our music isn't just a sound; it's a call to action, an invitation to awaken the Kingdom within you. As we celebrate the promise of abundant life in John 10:10, we're here to inspire, uplift, and empower you to be a catalyst of God's Kingdom on this journey.
This isn't just music; it's a movement to activate the Kingdom in your heart and in the world around you. Let's groove to the rhythm of redemption, find purpose in every verse, and together, make His Kingdom come, His will be done, on earth as it is in heaven.
Are you ready to be a part of this divine rhythm? 🌟🎶